Vision & Mission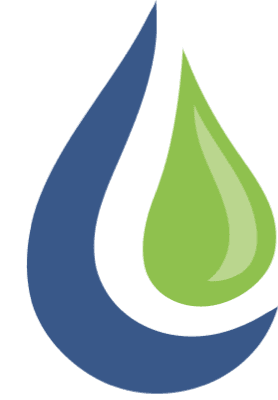 Making hydrogen work!
H2Fuel's Vision
In the fight against climate change, energy transition is one of the critical components. Considering the global need for an immediate and effective energy transition, hydrogen is commonly regarded as the primary weapon. But the use of hydrogen also has practical drawbacks that delay or even prevent implementation. The people behind H2Fuel have succeeded in eliminating these drawbacks and making hydrogen safe and practically manageable, enabling immediate implementation of the energy transition on a global scale. It is time for the world to embrace H2Fuel and take action. Waiting is no longer an option.
H2Fuel's Mission
H2Fuel will deliver an innovative, safe, easily transportable and storable circular energy solution
H2Fuel's Mission
H2Fuel's mission is to boost the energy transition by enabling a global hydrogen economy. With its patented hydrogen carrier and fully circular processes, H2Fuel effectively removes any drawbacks of hydrogen and enables the start of immediate implementation of the energy transition on a global scale. To realise this, H2Fuel is interested in combining powers with partners equally interested in changing the world for the better!
We envisage delivery of hydrogen in bulk at a port and storage in silos.

As we largely use existing infrastructure and require no specific conditions for shipping and storing, H2Fuel's hydrogen carrier has significant lower costs than alternatives.

On demand of customers, hydrogen can be released from the carrier and fed into a hydrogen network at the port. Alternatively, H2Fuel's energy carriers can be shipped further inland by cargo vessels, trains or trucks, making it possible to supply hydrogen also to users that are not connected to a hydrogen network.

After release and use of all hydrogen, H2Fuel's spent fuel is returned to the location of origination and regenerated there for re-use as hydrogen carrier.